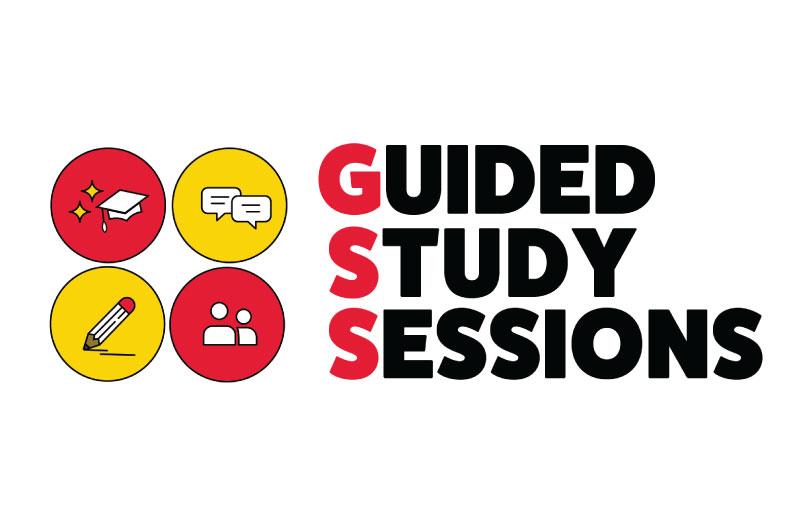 Guided Study Sessions
The Guided Study Sessions (GSS) Program offers FREE, regularly scheduled group review sessions for students in traditionally difficult courses. 
Find your course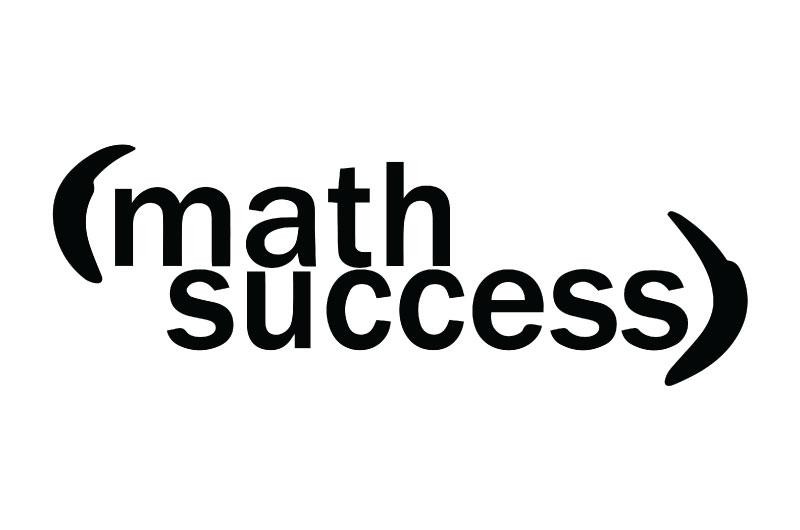 Math Success Program
Math Success provides coaching services and promotes a positive and encouraging environment of study where students can practice skills and gain an understanding of math.
See Drop-in Hours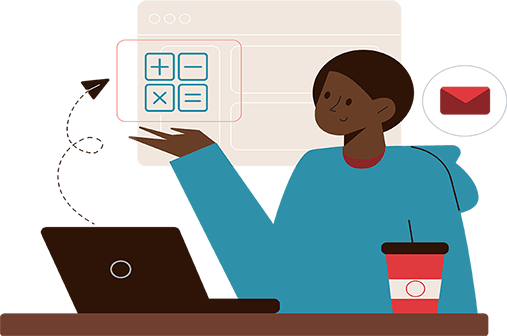 Academic Coaching
Our Learning Specialist provides academic counseling to UMD students taking all levels of courses.
Make an Appointment