Mission
To advance the academic mission of the University of Maryland by promoting a culture of effective, engaging, and inclusive approaches to teaching and learning. Our standards of excellence position us to drive the future of education by promoting innovative, at-scale solutions and services to our educational community.
Vision, Pace & Priorities
Pedagogy drives and technology accelerates
Academic excellence is equitable and just
Curiosity thrives within a data-informed culture
Our Values
Innovative

: we acknowledge that failure is part of the creative process. We take risks and explore how to advance UMD's educational experience.

Collaborative

: we build committed partnerships and cultivate relationships that are based on integrity, transparency, and trust.

Equitable

: we respect, support, and value the diversity of our people and perspectives and actively address disparities and biases.

Exceptional

: we get work done and deliver outstanding research-based initiatives, solutions, and services. We hold ourselves accountable through continued assessment, reflection, and iterative improvement.

Strategic

: we proactively anticipate the needs of our community and continually align our investments and decisions with institutional priorities.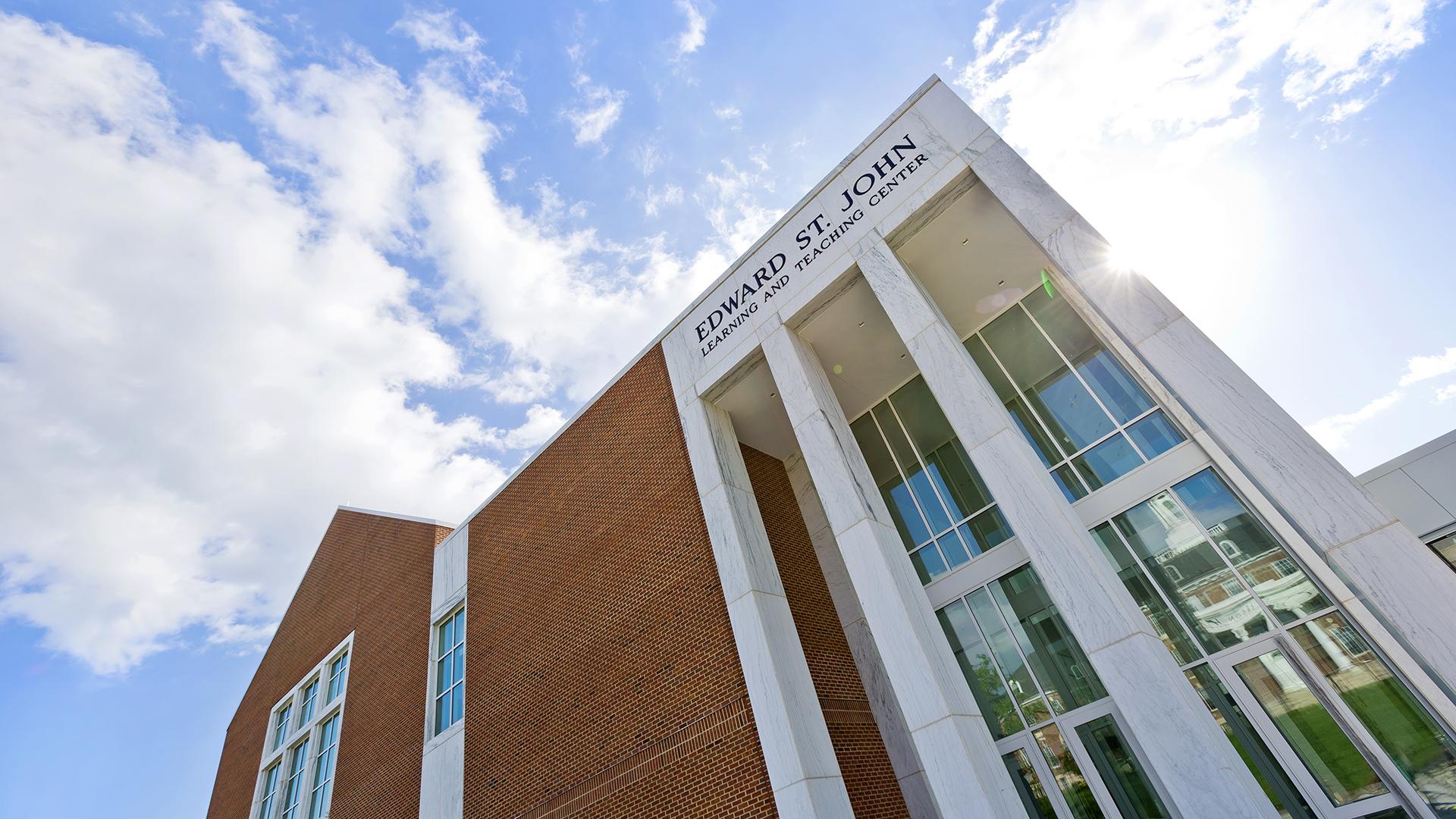 The Sky Is The Limit
As we make the next bold educational leap, we aspire to promote a new culture of learning and establish our institution as the global leader. We strive toward excellence in the innovative and effective use of technology and design to enhance our students' learning and engagement.