Student Consultations
Learning Consultations will not be scheduled during the week of Spring Break. Feel free to schedule an appointment beginning Monday, March 27th.
Are you anxious about math?
Are you spending too much time studying math without positive results?
Are you in a course for which you are not well prepared?
Do you get the math grades you want?
Did you take prerequisite courses at another college?
Meet with a STEM Learning Assistant
Our STEM Learning Assistant provides one-on-one learning consultations for UMD students enrolled in STEM courses. The Learning Assistant supports and assists students with developing study plans and efficient study strategies, as well as, navigating the University's campus learning resources. 
Click here to request a learning consultation.
All appointments are scheduled to take place through WCOnline. The Learning Assistant will follow up with all appointment requests.
If you have any questions, please email us at learn@umd.edu.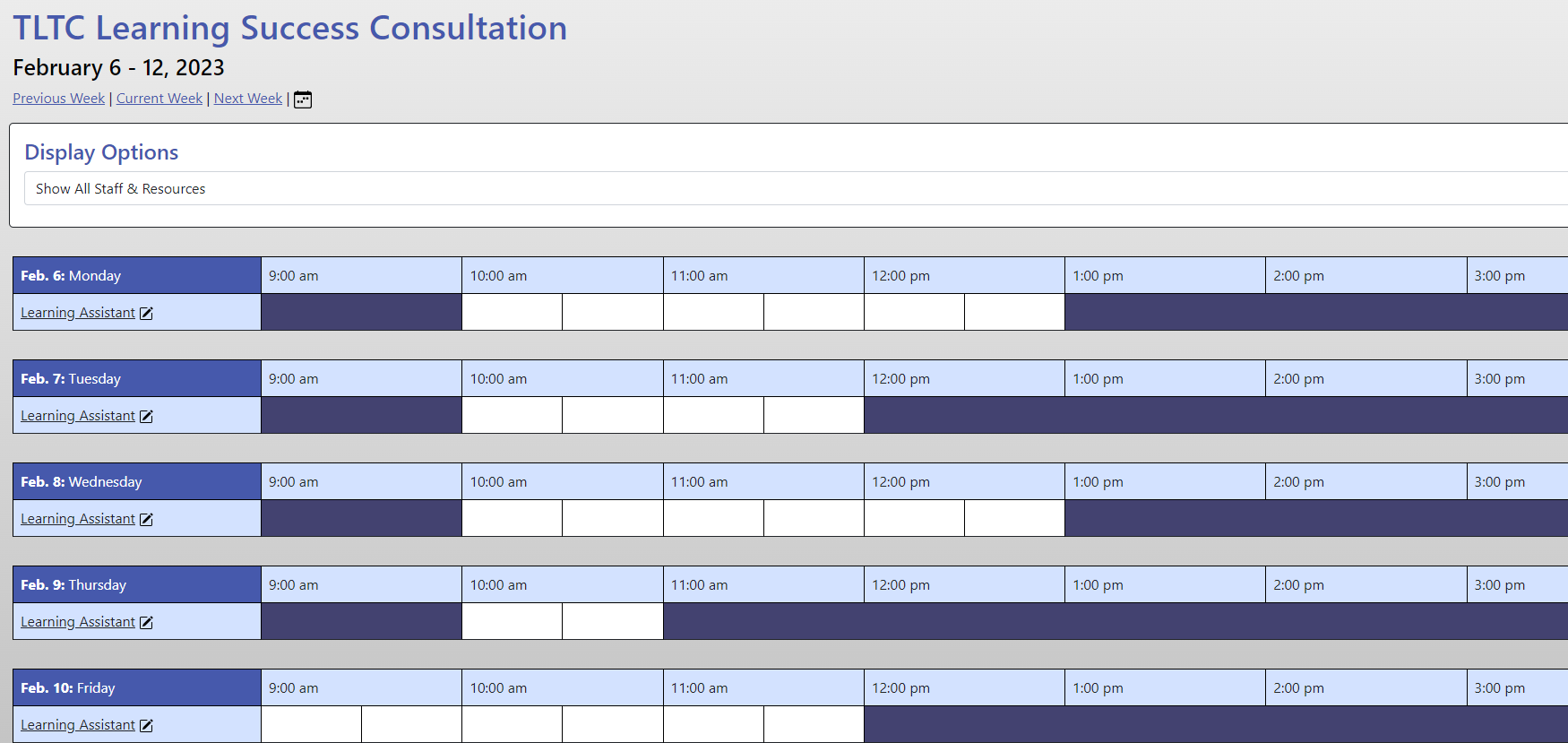 Resources
Math Help on Campus