Learning About Learning
Featured event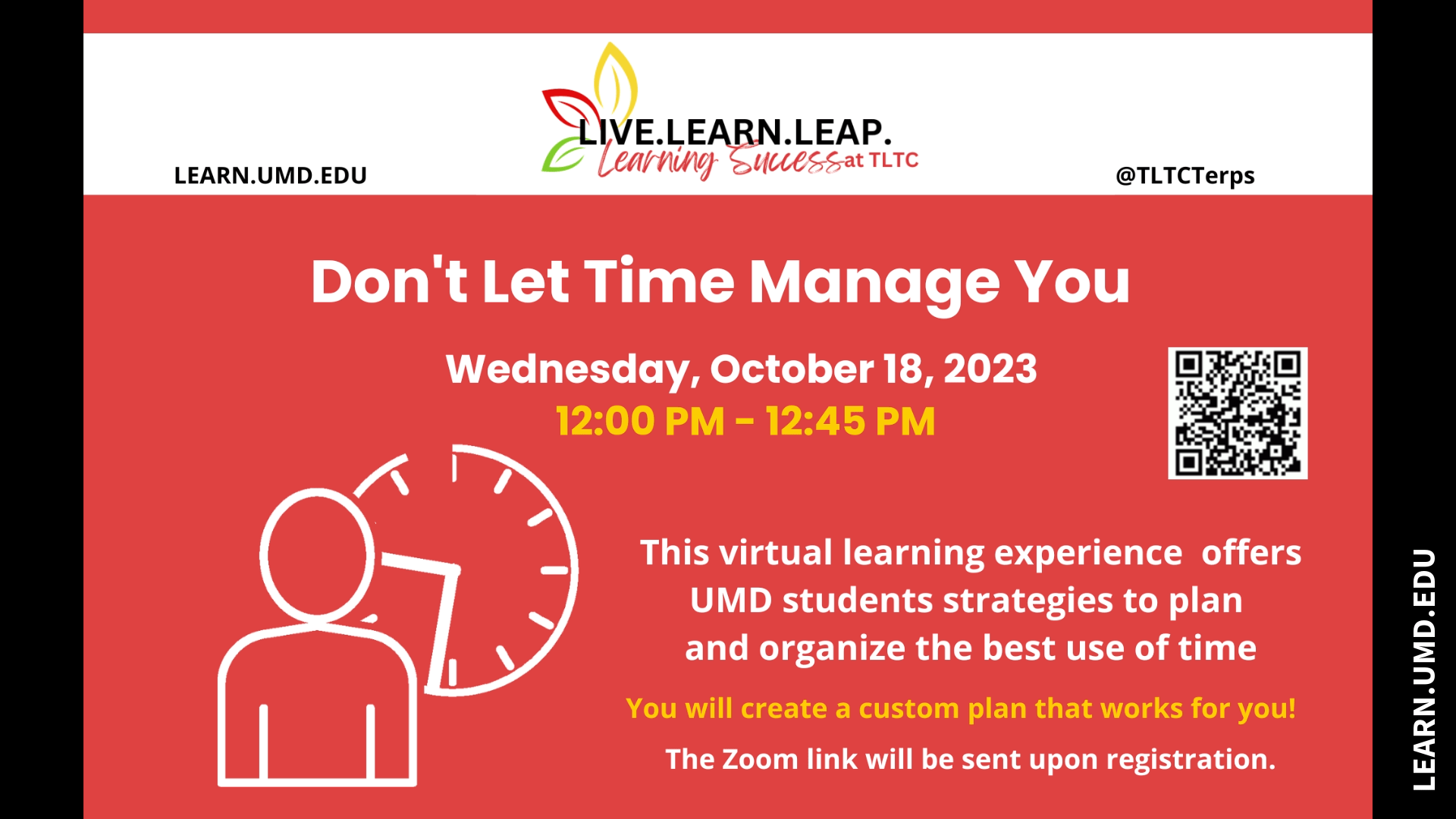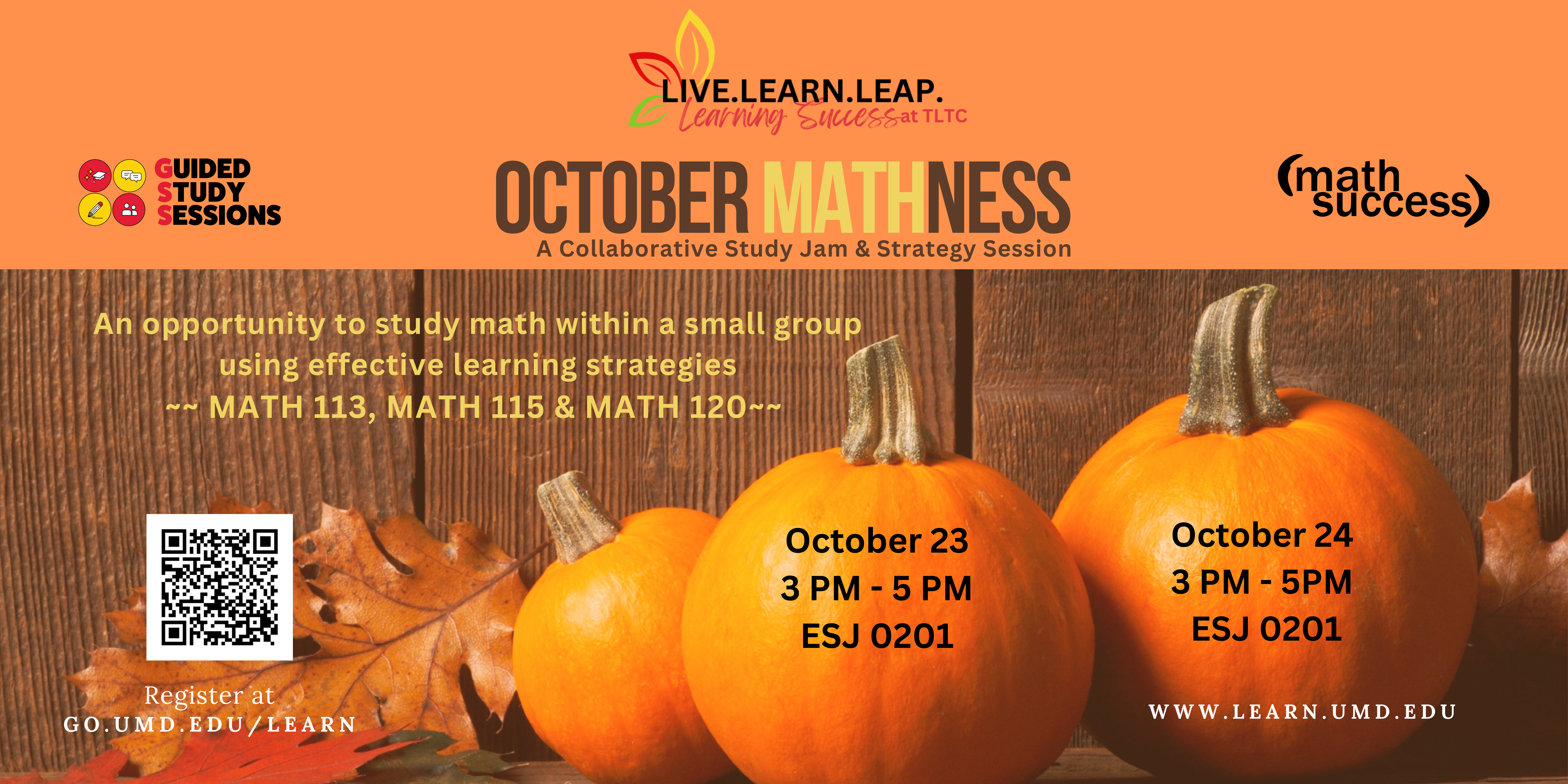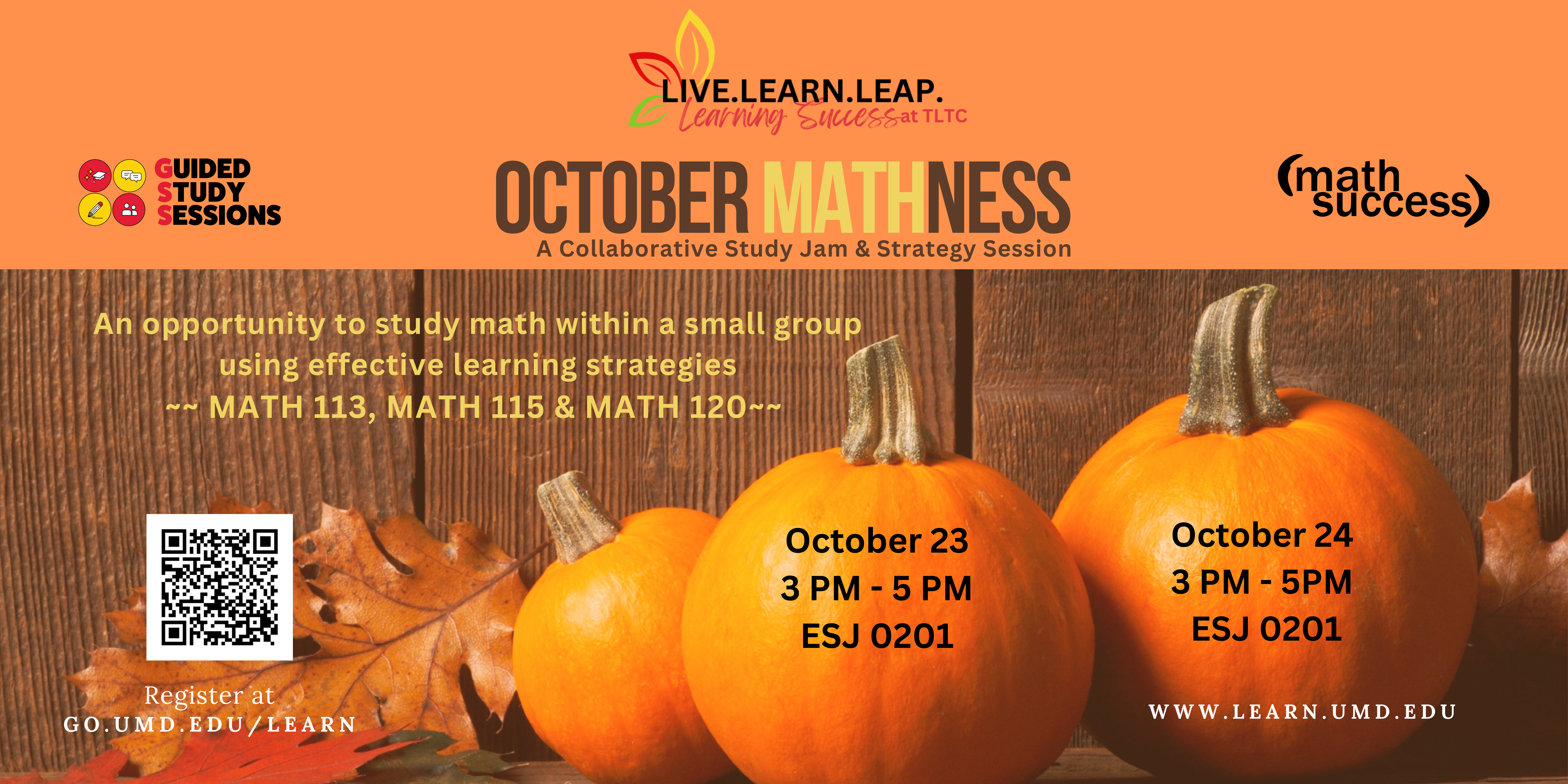 Self-Paced

Making the Most of Your Time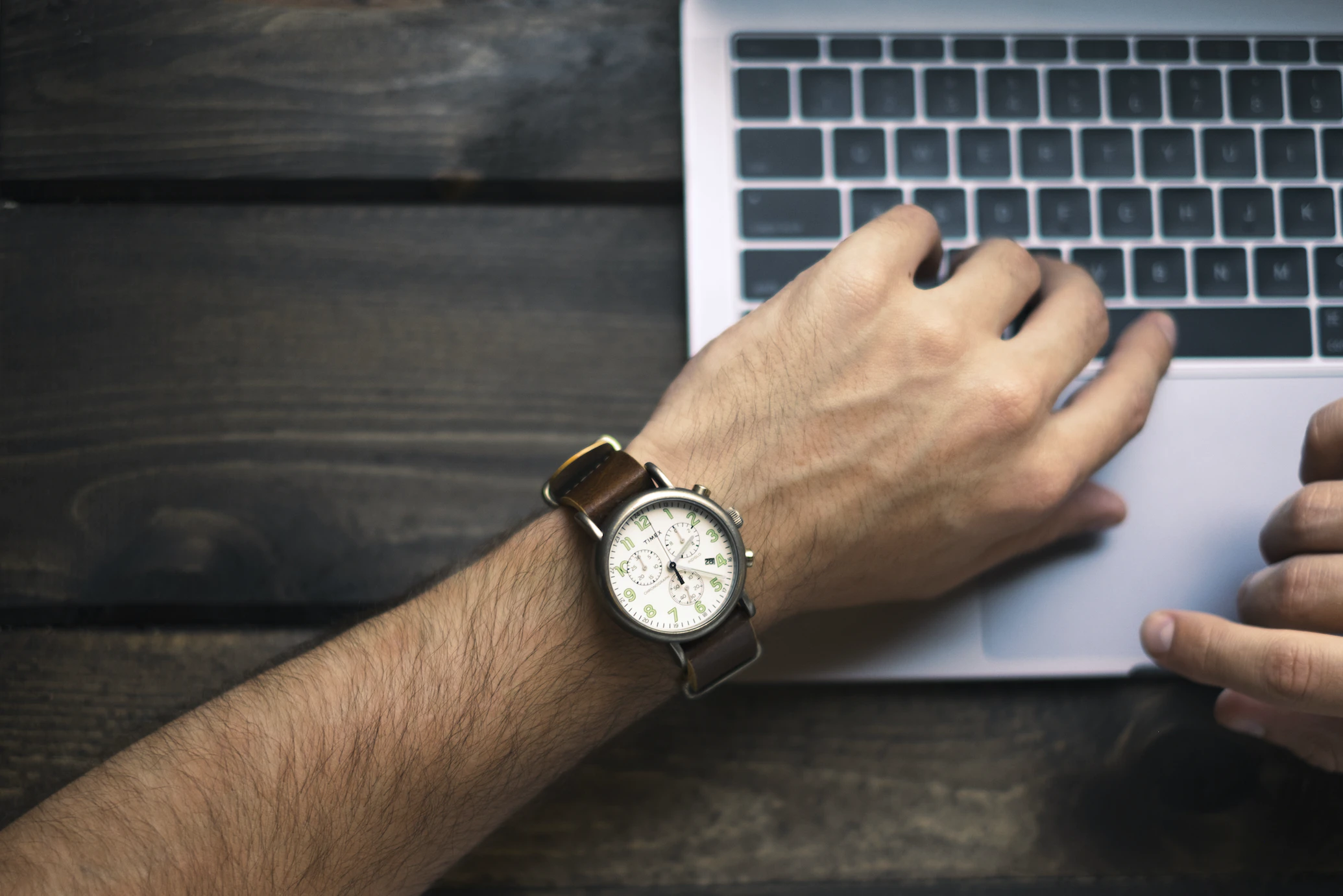 Looking to find a style that suits you or enhance your time management abilities? These four courses have been chosen by us to assist you in learning more about your personal time management style, setting priorities, and developing time management skills. Depending on your needs, watch one video at a time or all four. You can select the part or tip that is most appropriate for you with short videos around 2 minutes long.
Study Smarter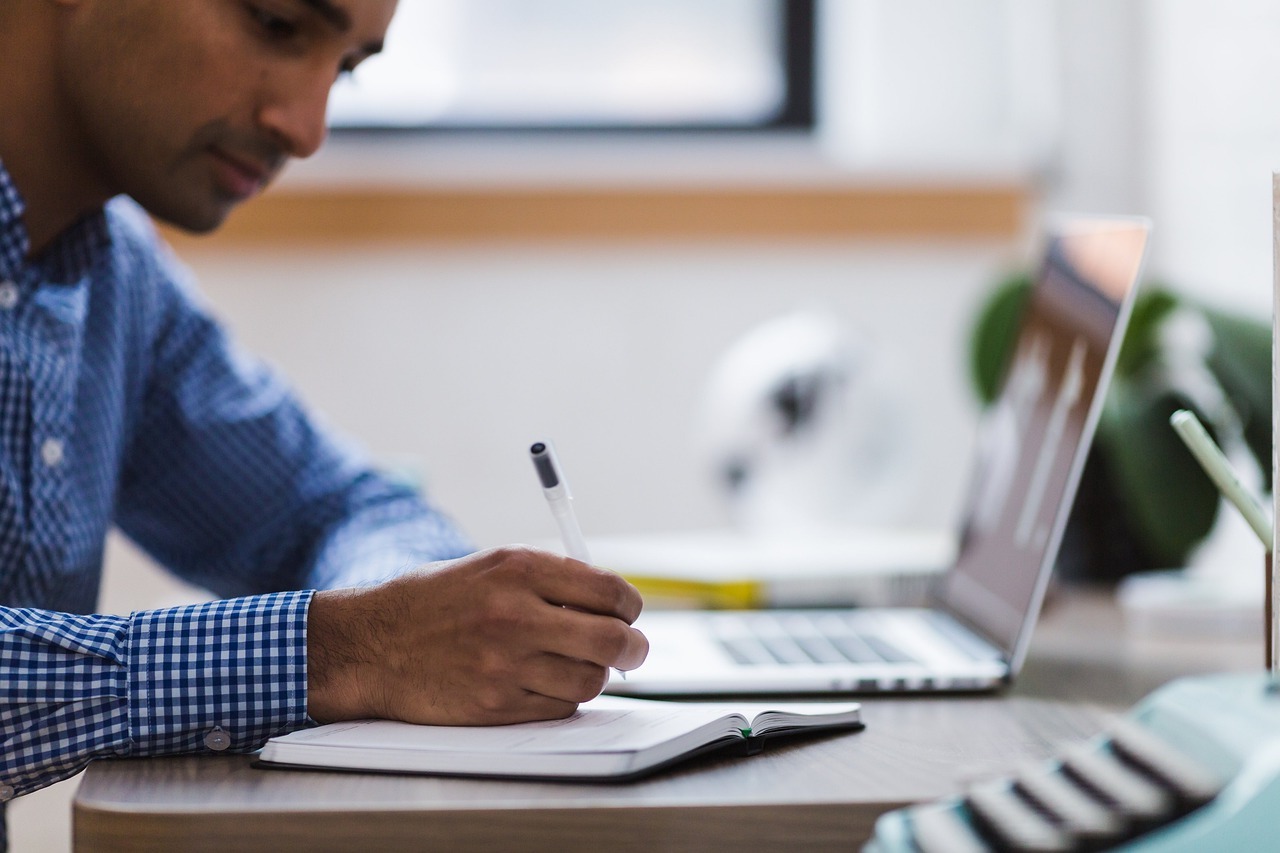 These videos can help you in achieving your learning goals, regardless of whether you want to improve your study techniques or create a learning mindset. Each video is broken into segments of 2 to 5 minutes each. Try one today.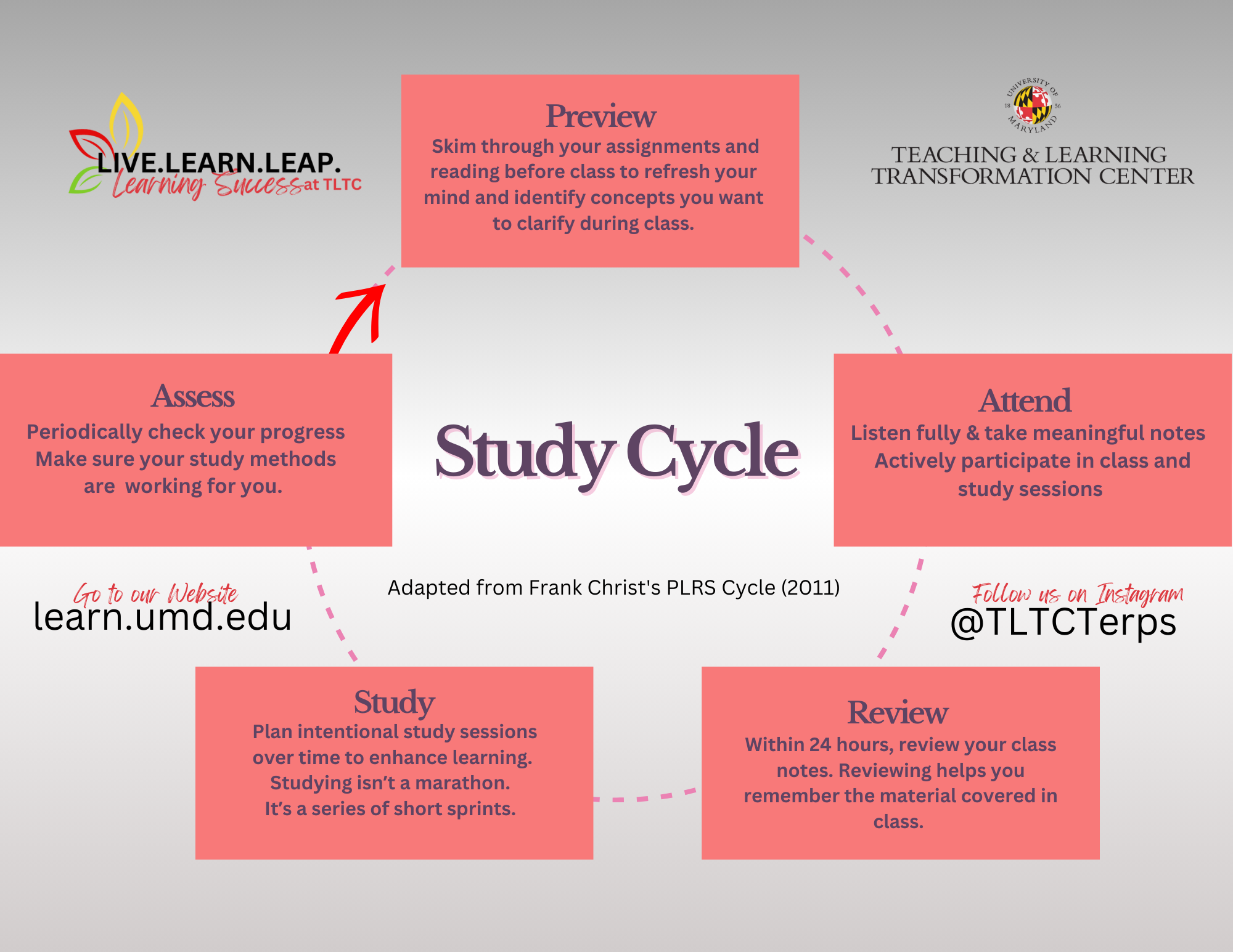 Note Taking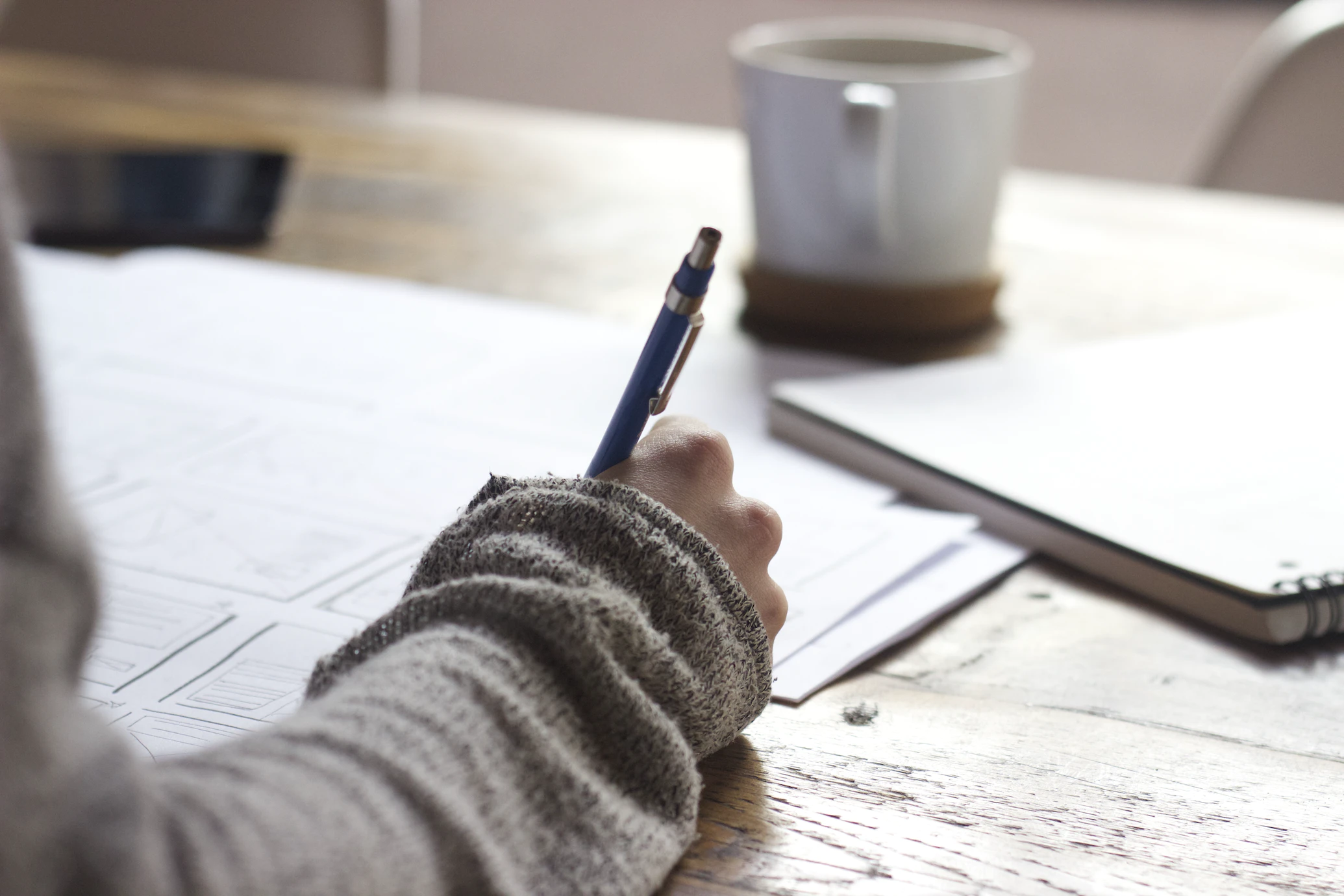 In this brief, 15-minute video, you can discover a variety of note-taking strategies, from traditional to non-conventional ones. If you keep an open mind to some fresh ideas, you can find a new way to enjoy taking notes.
Mindset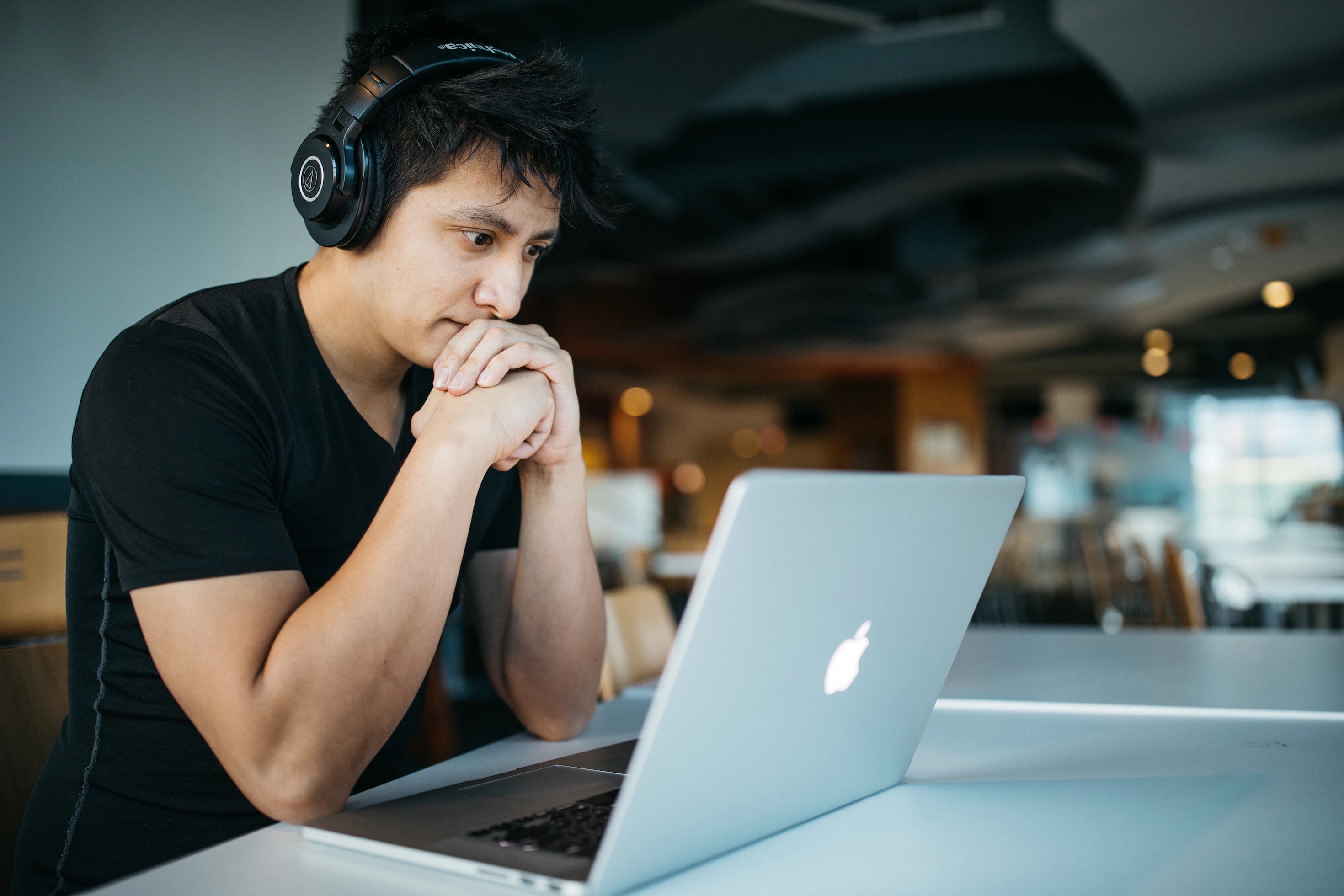 Metacognitive techniques give you the ability to reflect on your thinking. Your capacity to control your learning is increased by this awareness of the learning process. You can feel empowered about your learning journey after this course.
Building Confidence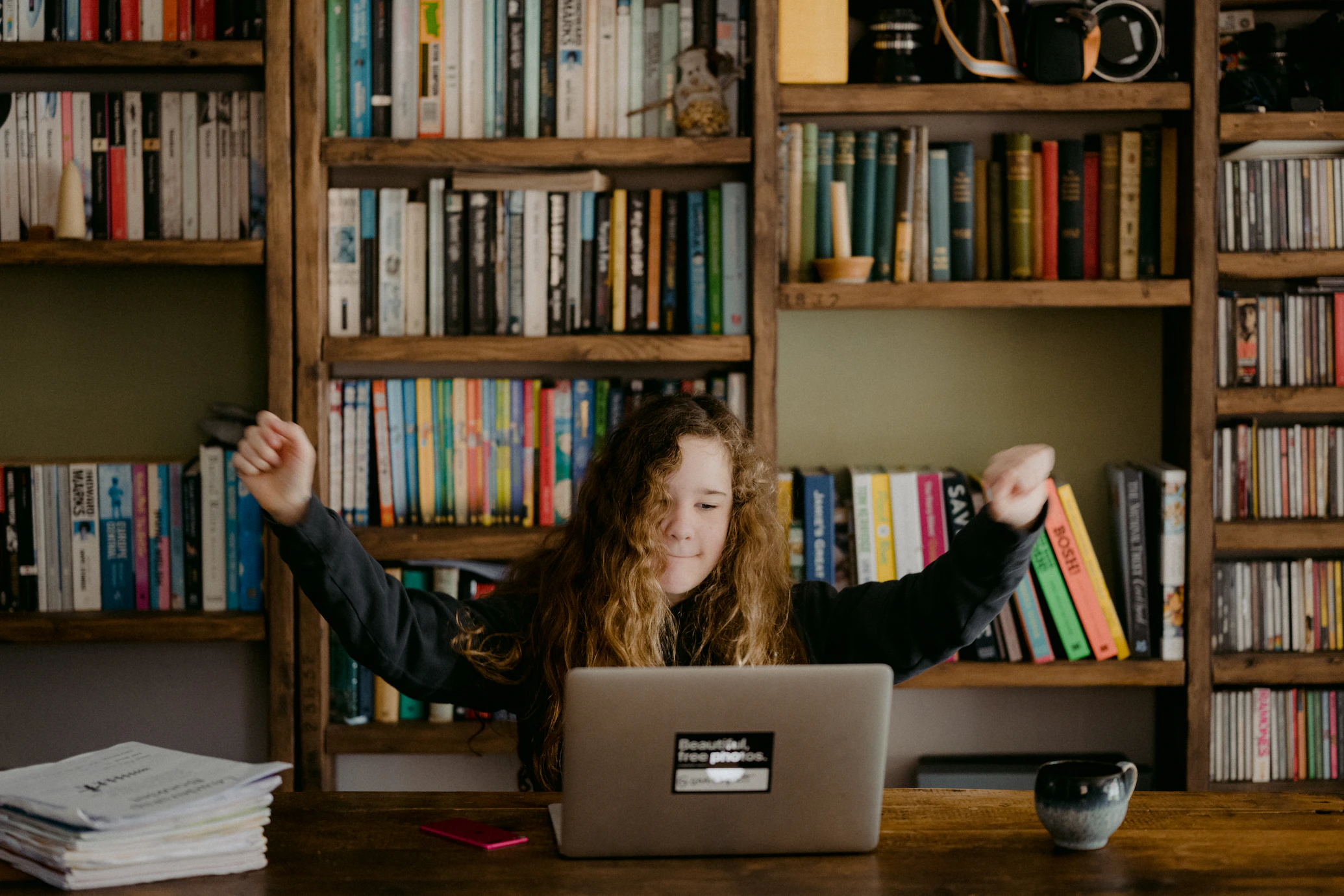 Overcome self-doubt and fear.  Through these videos, build your self-assurance and excel in your education journey.
Making the Most of Feedback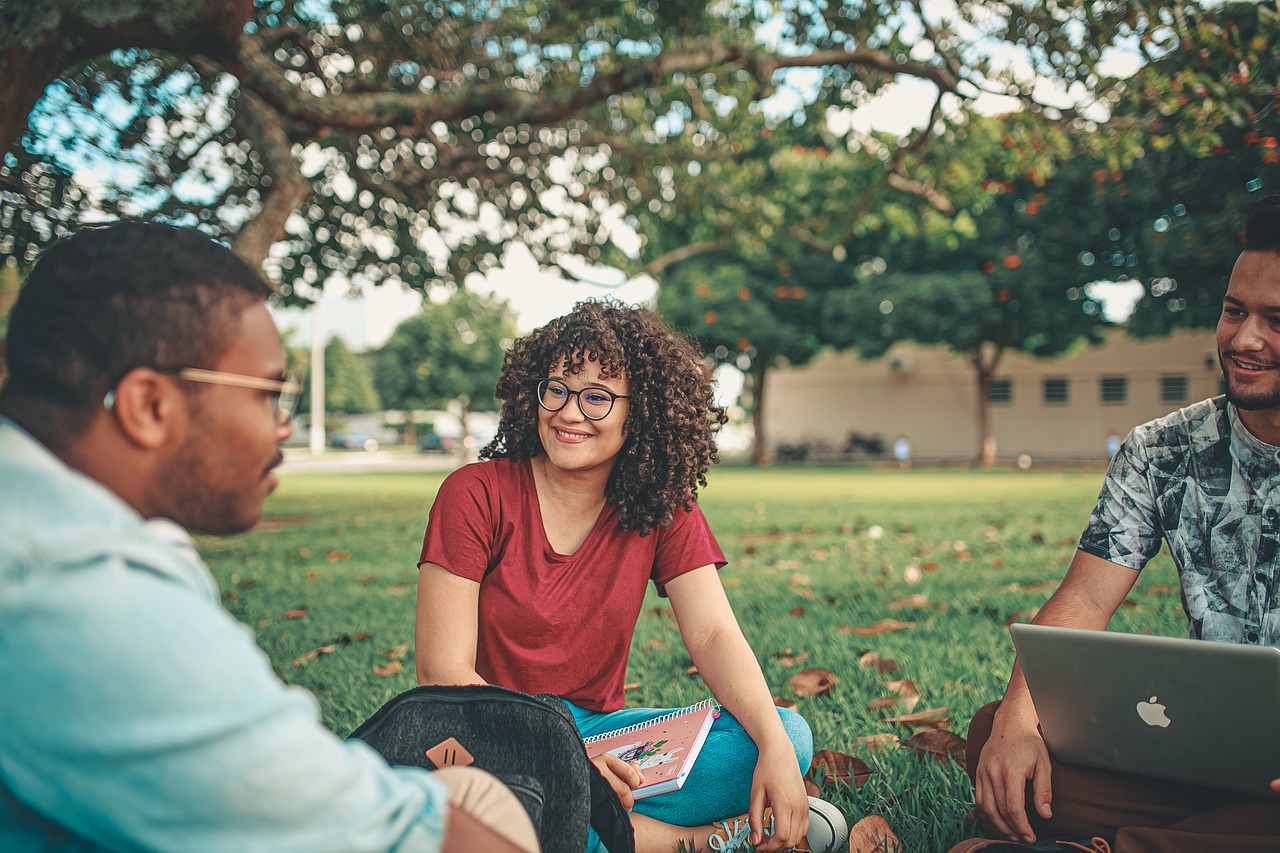 Ever have trouble giving or receiving feedback? Learn about the psychology of providing and receiving criticism and master your next feedback session.
Coping with Stress and Anxiety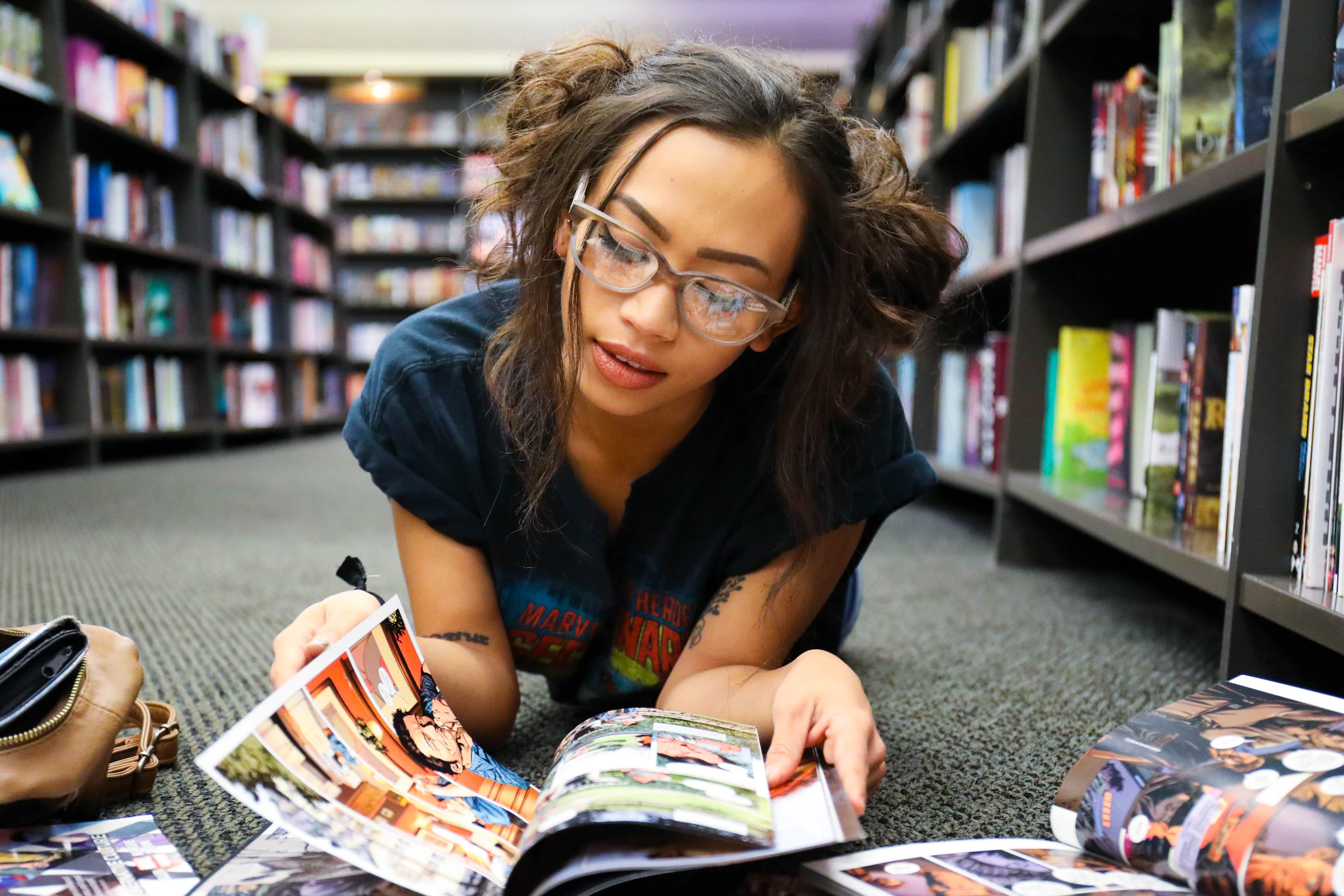 Coping with anxiety and stress is a life skill that we all need for well-being! Explore what may be triggering your anxiety, try helpful tips to managing stress, and perhaps try a guided meditation. Mindfulness for beginners is a comprehensive course that provides participants with the flexibility to choose tips that work best for them in their mindfulness journey.