Instructor & TA Support
With resources, programs, learning communities and 1:1 faculty consultations our skilled team of designers are here to help. Click here to read more about what Instructional Designers, Academic Technologists and Learning Experience Designers do.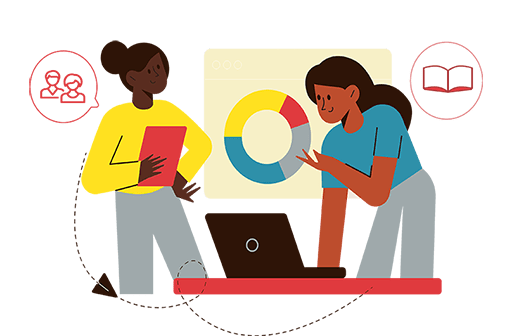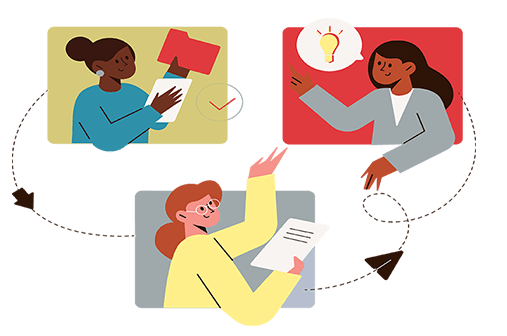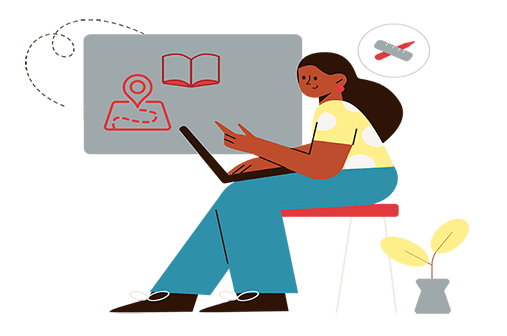 Certifications
Are you always hoping to reflect on and improve your teaching? One of our certifications may be right for you. Check out our design sprint and more.
Coming soon!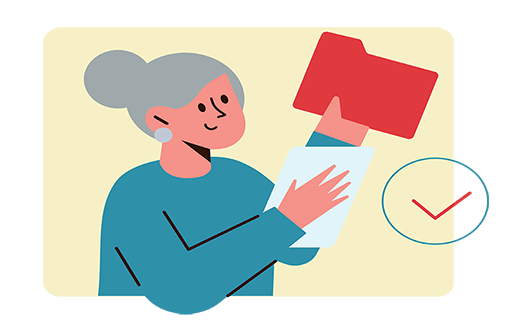 Teaching Resources
Engage with the scholarship of teaching and learning through these asynchronous materials to learn about active learning, inclusive pedagogy, and more.
Browse teaching resources to learn more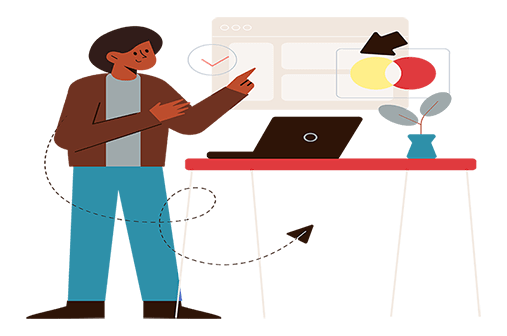 Programs Specific to Graduate TAs, Instructors & Undergraduate Assistants
Graduate Instructors, Graduate Assistants and Undergraduate Learning Assistants or Peer Mentors are an integral part of learning here at Maryland. 
Learn about services for TAs & Graduate Instructors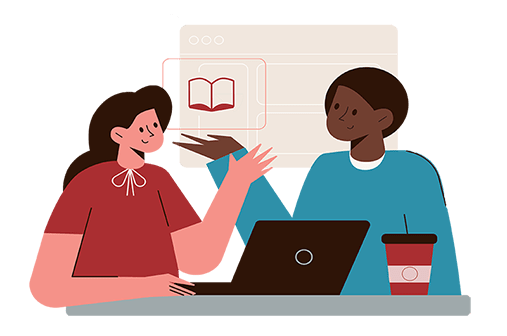 Consultations
TLTC consultants work one-on-one with instructors based on their own goals. Teaching consultations are available to all UMD instructors, including faculty, staff and graduate students.
Click here to request a onsultation