Louisa Nkrumah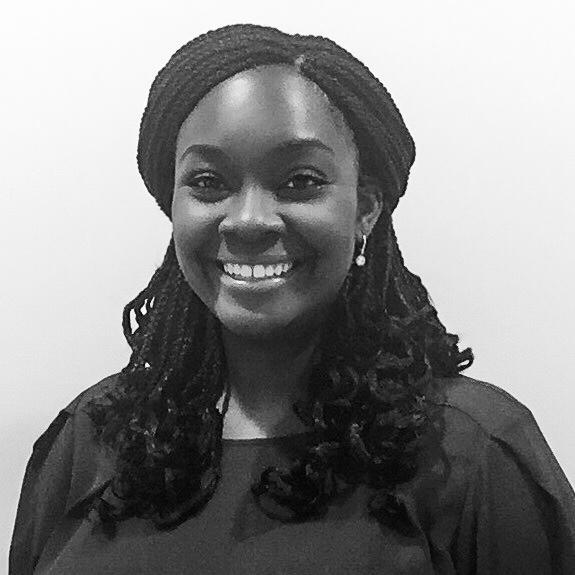 Louisa Nkrumah
Learning Experience Designer
Louisa joined the TLTC in June 2018. Prior to joining the TLTC, she was an instructional designer at Penn State University for about 4 years. 
In her role as a Learning Experience Designer, Louisa consults with instructors on course design for online, blended, and face-to-face courses, as well as effective teaching practices. She also facilitates instructor workshops and learning communities. Louisa is very passionate about active learning, instructor presence, and creating engaging, inclusive learning environments for all students.
Louisa holds a B.S. in Applied Behavioral Sciences and an M.Ed. in Training and Development, both from Penn State Harrisburg. 
Contact