Louisa Nkrumah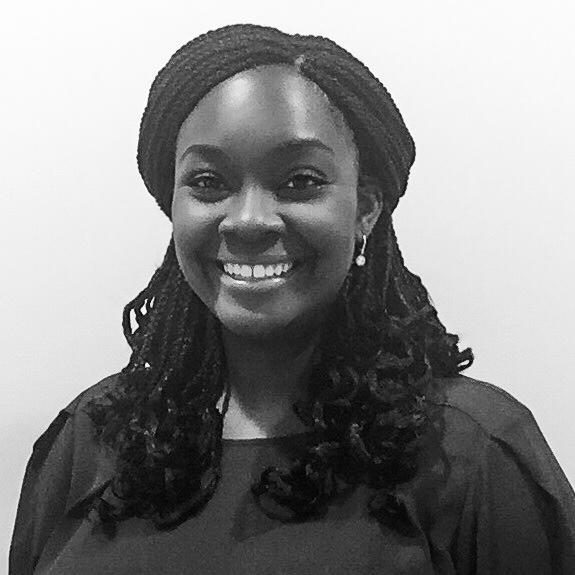 Louisa Nkrumah
Learning Experience Designer
Louisa joined the TLTC in June 2018. Prior to joining the TLTC, she was an instructional designer at Penn State University for about 4 years. 
In her role as a Learning Experience Designer, Louisa consults with instructors on course design for online, blended, and face-to-face courses. She also facilitates workshops and learning communities. Louisa is very passionate about active learning, instructor presence, and creating engaging, inclusive learning environments for students.
Louisa holds a B.S. in Applied Behavioral Sciences and an M.Ed. in Training and Development, both from Penn State Harrisburg. She is a Quality Matters course reviewer and completed the Online Learning Consortium's Instructional Designer Certification.
Contact