Anjula Batra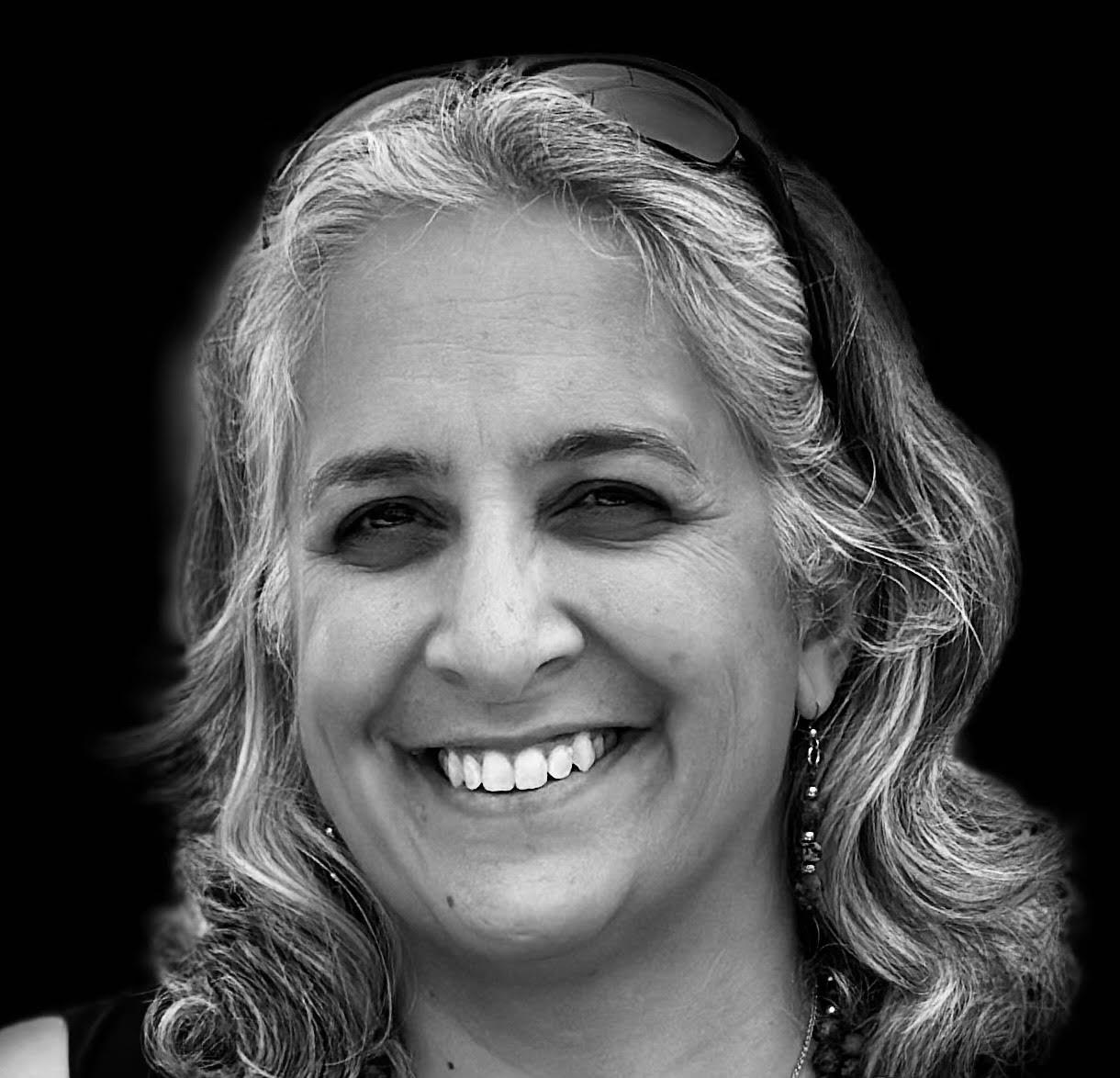 Anjula Batra
Senior Faculty Specialist
Anjula joined the TLTC in September, 2021 and brings a diverse set of higher ed, e-learning, business, and technological experiences. In her role, she works with instructors through individual consultations, small group workshops, and longer certificate programs to foster innovation, inclusion, and continuous improvement at the University of Maryland.
Prior to coming to the TLTC , she served as a faculty member in mathematics and business at Howard Community College for 20 years, where she taught mathematics courses from algebra through calculus, business management, and business communications,  developed and delivered online, blended, and face-to face curriculum, served as a leader in e-learning, initiated many diversity/inclusion initiatives, and hired, trained, and supervised both adjunct faculty and student tutors.
Most recently, she served as a Senior Program Manager of online mathematics at the Center for Talented Youth at Johns Hopkins University, a department with enrollments of over 10,000 students per year and a team of almost 400 employees, and led 15-20 curriculum projects per year. She has also worked as a programmer, a business and technical consultant, director of a math lab, and yoga/meditation instructor.
Anjula holds an M.S. in Mathematics from the University of Illinois, and a B.A. in Mathematics from Wellesley College. She is a certified Quality Matters course reviewer, and most recently earned both a Management Development Certificate and a Business Communications Certificate through the Carey School of Business.