Anjula Batra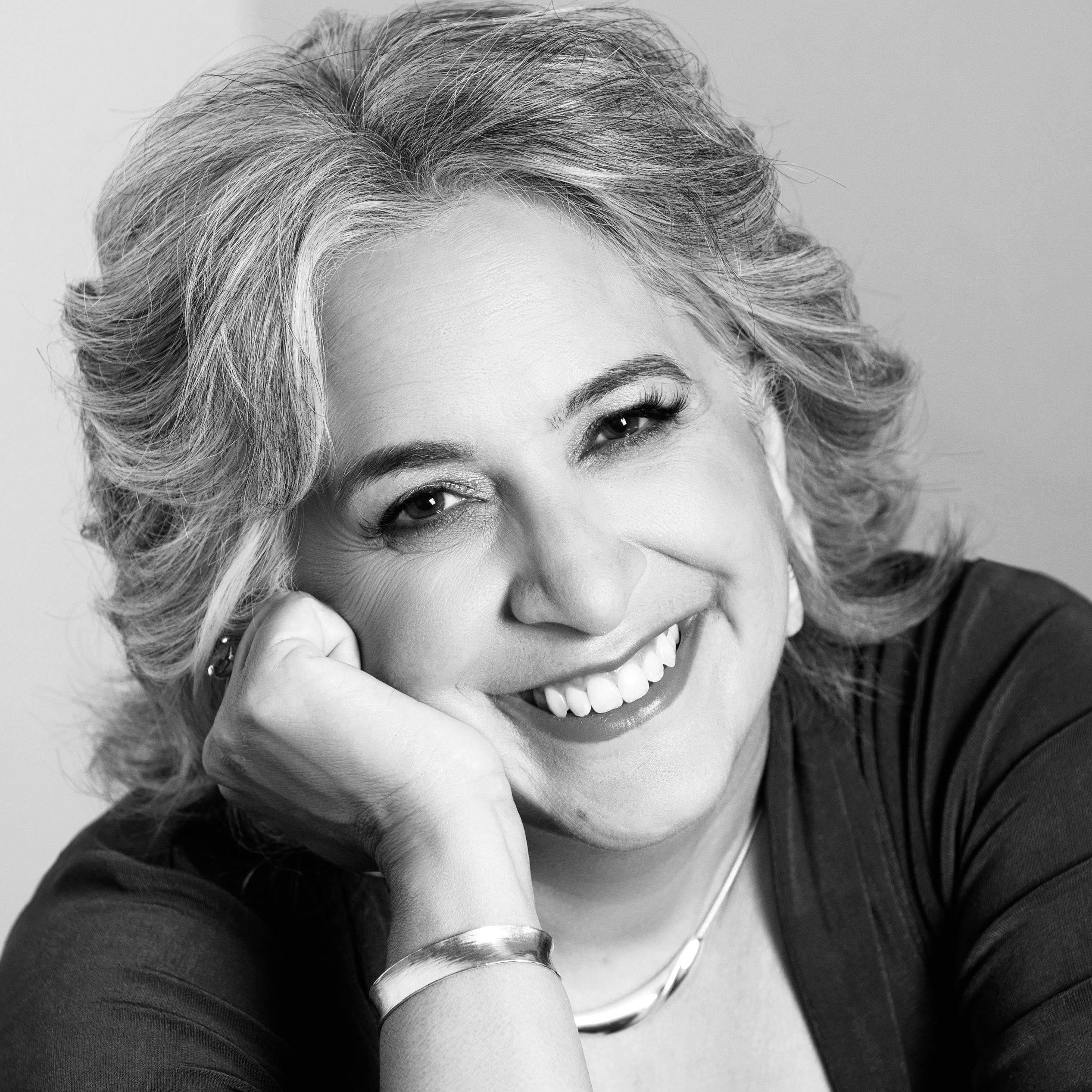 Anjula Batra
Senior Faculty Specialist/Instructional Coach
Anjula joined the TLTC in 2021 and brings a diverse set of higher ed, e-learning, business, and technological experiences. In her role, she works with instructors to foster innovation, inclusion, and continuous improvement at the University of Maryland.
Anjula works with instructors in a variety of capacities, including consultations around teaching and teaching career related topics, course observations, workshops, faculty learning communities, and longer term instructional coaching partnerships.  Anjula is also a lecturer in the Professional Writing Program at the University of Maryland and the historian of the UMD chapter of Phi Beta Kappa, and prior to coming to UMD served as Professor of Business at Howard Community College. 
Anjula holds an M.S. in Mathematics from the University of Illinois, and a B.A. in Mathematics from Wellesley College. She is a certified Quality Matters course reviewer, and most recently earned both a Management Development Certificate and a Business Communications Certificate through the Carey School of Business. She is also a certified yoga and mindfulness instructor. 
Contact