Tami Kopischke Smith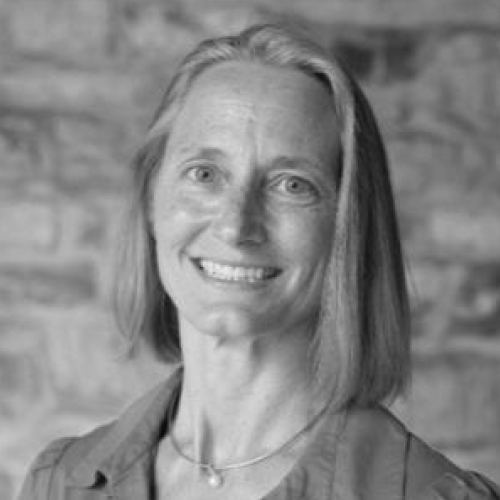 Tami Kopischke Smith
Assistant Director, Faculty Programs
Tami works collaboratively with various groups on campus to co-develop TLTC offerings that support faculty in their continued growth in teaching.  She finds professional joy in interweaving the art and science of learning to building faculty efficacy and agency toward equitable teaching and learning.  
Tami earned her Ph.D. and M.Ed. in Educational Psychology, with a specialization in Tests and Measurement, from the University of Virginia, and her B.A. in Human Development from the University of California, San Diego. Before joining the TLTC, she was a tenured professor of education at Goucher College in Baltimore, MD.  At Goucher, she taught a broad range of courses in educational psychology, human development, assessment and data use for improvement, research methods, and multiculturalism in education.  As an affiliate researcher at the Johns Hopkins, Baltimore Education Research Consortium, she participated in research-practitioner partnerships within Baltimore City Public Schools and has conducted a number of studies related to how teachers use data to inform instruction and school climate. Most recently, her scholarship has focused on Improvement Science methodology with which she developed a model for measuring a school's readiness to adopt change and led a research team in redefining how district leaders assess school quality.  Before her tenure at Goucher, Tami served as the Education Research Program Manager at the University of Maryland, Center for Quality and Productivity where she worked with local districts to assess the impact of their management systems on student achievement.  
Throughout her educational and professional endeavors Tami has maintained a persistent urge to learn from and with others while working toward equitable access to education.  Given her quirky interest in assessment and determination to collect meaningful information she has often been appreciated for making assessment relevant and helpful.  She also has a keen interest in mindfulness.
Contact